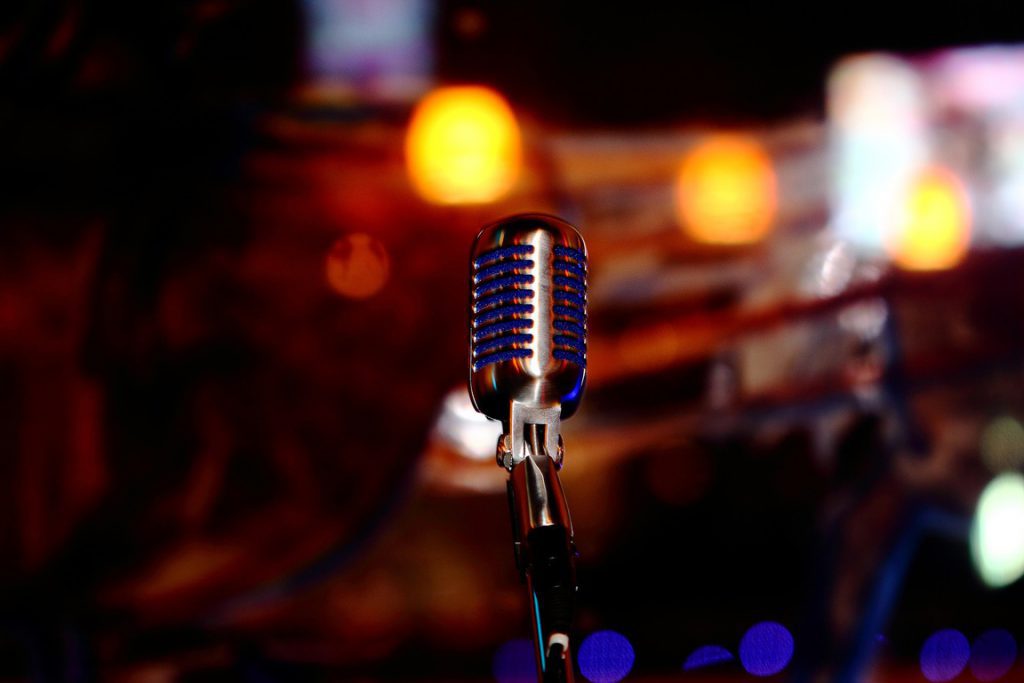 SERVICES
ENTERTAINMENT, SPORTS AND SPECIALTY TRAVEL
I offer personalized service and deliver exactly the type of accommodations that you want and need when you're away from home.
Unlike booking through online travel sites, I have 30+ years of experience in hotel negotiations to ensure the best value possible. I'm with you every step of the way to deliver a premium experience for you or your clients. Upgrades, VIP service, all reasonable requests can be met! Hotel Lady Liz is at your service! If you're currently planning a tour – upload your itinerary, routing, rooming list, and anything else I may need.
Getting ready to hit the road? Click on Documents to submit your itinerary, rooming list and credit card.  We make it easy!!!